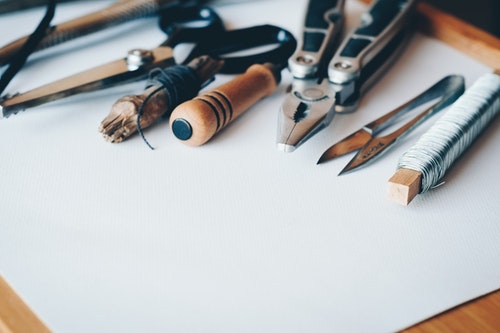 Home repair projects can be costly and unexpected, making home repair loans a preferred option for covering the cost. If you need some extra funding to cover home improvements or major repairs, you have several options available.
Here is a quick guide to the most common ways to pay for a home repair or home improvement project:
HELOC (Home equity line of credit)
Home equity is a popular option for paying home repair costs. A home equity line of credit, or HELOC, works similarly to a credit card with an approved borrowing limit. Typically, a HELOC has a borrowing period followed by a separate repayment period.
HELOC interest rates have the potential to fluctuate throughout the life of the loan. However, you only have to pay interest on the amount borrowed. Since you're borrowing against your home's equity, you're also using your home as collateral, meaning you run the risk of losing it if you're unable to make payments.
Personal home improvement loan
Another option for paying your home repair costs is a personal loan. Personal loans are unsecured, so you don't need to be concerned with collateral. If your repairs are time-sensitive, you can often get an unsecured loan much more quickly than a HELOC or home equity loan. Sometimes you can receive financing as early as the next business day.
Typically, personal loans offer adjustable or fixed interest rates, although personal loans generally have higher interest rates than mortgage loans. However, you can generally expect decent rates as long as you have a good credit history.
Are there alternatives to home repair loans?
If you need financing for a home repair, there are options beyond home equity loans and personal loans. Some other ways to pay include:
Credit cards with 0% introductory interest rates.
Personal line of credit.
Cash-out refinancing.
There are many factors to consider when choosing the right type of financing for your home projects. While home repair loans have their advantages, it's important to consider all the options available to you.